February 2nd, 2010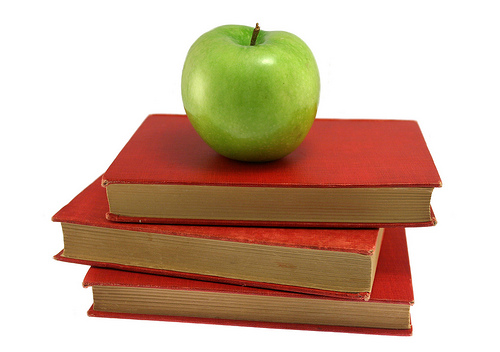 The Green Clean Schools Acts requires and encourages the use of environmentally safe cleaning products.  More and more states are requiring the use of green products in schools and government of buildings.
By the end of 2009, 10 schools had already enforced the act.  Each states guidelines are different, but most states require that the green cleaning products used must be one of the leading eco-labels.  Labels such as Green Seal, Design for the Environment, and EcoLogo .
This act that requires schools to use green products will lower child's carbon footprint and improve indoor air quality.  This reducing the number of kids and teachers getting sick.
References