Browsing the Pictures category...
Nashville received a quarter of its annual rainfall in just 26 hours. The river that is normally around 30' in the spring and is around 40' when it floods severely rose to whopping 52'. Downtown was severely flooded, the Symphony hall, the Arena and many other landmarks all under water. At least 5 blocks downtown were almost completely submerged. Downtown was the only part of the town that was really affected. Some of the other parts of Nashville were much luckier and only had "minor flooding" where there was only a couple feet of standing water.
This flood poses problems for businesses who managed to survive the recession. Most of them are looking forward to the coming tourist season to help restore their financial stability. With the flood customers have been deterred and wares have been destroyed. Nashville is in desperate need of volunteers. If you would like to help then please help via Red Cross or www.cfmt.org/floodrelief or HandsOnNashville.com. For those of us unable to travel and donate our time we can donate 10 dollars by texting REDCROSS to 90999 to donate $10 to disaster relief.
Tags: nashville flood, nashville flood 2010, nashville flood pictures, nashville flood video, nashville flooding
Yummy, caramel apples!! Or are they? Some of these are caramel onions, the perfect addition to 'spice' up your party or get together. Beware guests, you are in for a stinky surprise.
No cars, no service? This did not stop these teens from avoiding face to face service inside.
Filling up a room with packing peanuts is the best prank ever! Achievable? Well, maybe. No worries, look below to see the much simpler way to create this allusion for others without taking too much time, or peanuts!
Post-it-ing a car, now it is only good if you put this much time and effort into it. At least make it pretty, this will make it impossible for the other person to get mad.
Remember pranks can and do go very wrong, so be cautious when attempting to brighten up somebody's day with a silly trick.
Tags: college, funny, prank ideas, pranks
Now this is what I call a HillBilly.  Have you ever seen a more perfect candidate?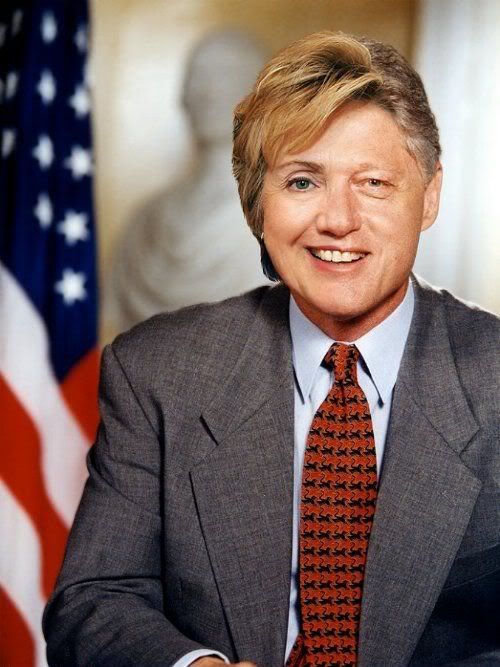 Tags: Bill Clinton, funny, Hill billy, Hillary, Hillbilly, picture
I have found some of the coolest modern architecture in Tennessee and want to share it with you! Architecture is often overlooked as an art form, however I think if this differently, especially some of the images I have found!
Tags: Modern art, modern Tennesee art, Tennessee
Everyone has heard of The Great Smoky Mountains, but how many of us have actually been there?  Your next vacation should be to beautiful Tennessee to visit the Great Smoky Mountains National Park.  It is located at 107 Park Headquarters Rd.  Gatlinburg, TN and can be reached by telephone (865) 436-1200!  The admission to the park is free for all ages and open year round.  The mountains have had a long human history spanning thousands of years. World renowned for its diversity of plant and animal life and the beauty of its ancient mountains, this is America's most visited national park.  You can find directions HERE!  There are no parks like this one, it is a must see for you and the family the views are extremely breathtaking!  Come visit us!


References
1. NPS.gov
Tags: beautiful tennessee, Smoky mountains, Tennessee, Vacation in TN
Can't find a reason to visit beautiful Tennessee?  I have found one because it is just really nice here!
Tags: beautiful tennessee, scenic tennessee, Tennessee
I have found very interesting modern abstract art and all of these photos have been done by Tennessee artists. Hope you enjoy them as much as I have…
Tags: abstract art, modern Tennesee art, tennessee abstract
Everyone remembers Billy Mays, He created the concept of selling stuff on T.V. Anything you wanted you could get for the great price of just 19.95. So in a wired tribute to the best in the business, here is a special  dollar just for the man himself.
Tags: 19.95, ad's, Billy Mays, Dollar bill, funny, mind 2 it, Tribute, Tv
Tennessee is such a calm and serene place with some of the most amazing scenery I have ever seen. It is a wonderful place to live in and relax in various settings. Here is some of the different things you will (or do) see in this state.


References
1. Pictures
2. Picture
Tags: beautiful tennessee, Tennesee, Tennessee is beautiful